Overview
Hourai Matsuri is held as a part of Shunki Reitaisai, Grand Autumn Festival, which is the most important event of a Shrine, in this case, Kinkei Jinja Shrine located in Hakusan City, Ishikawa Prefecture.
The parade headed by Mikoshi (Portable Shrine) from Kinkei Gu, walk around Tsurugi District in Hakusan City for two days together with Shishikata, a lion who fulfills the role of a welding rod to express gratitude to Kami.
Video
History
The origins of the festival are believed to be inspired by the Hakusan Jiken (Hakusan Incident) which was the uprising by people who marched to Kyoto to protest to Governor of Kaga who cause the dispute with Yusen JI temple 800 years ago.
Religious Background
Shinto
Image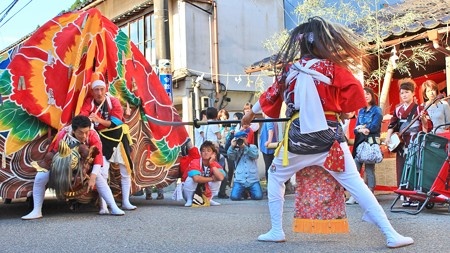 ほうらい祭り~獅子舞い posted by (C)windyboy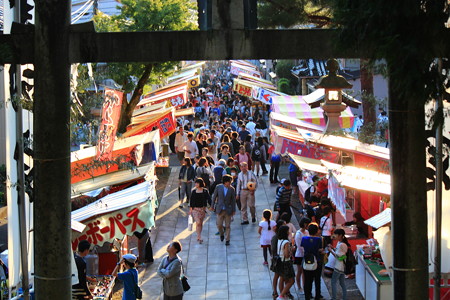 ほうらい祭り~ posted by (C)windyboy
Date
The first Saturday of October
Dates and functions are subject to change without notice. Be sure to check the latest information in advance.
Location
Hakusan City, Ishikawa Prefecture
More information
https://www.facebook.com/Houraimaturi (Japanese)